Want Your Pets to be Happy & Healthy for a Lifetime?
We do, so we created Specialty Products for every stage of their lives to help make that happen!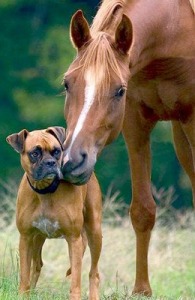 *All Natural Products With No GMO, Fillers, or Fluff!
*Highly Absorbable Formulas For Maximum Results!
*Pet Approved For Over 20 Years And Counting!
Bestsellers…